Learn More
About Our Services
Calgary Custom Deck Design and Construction Leaders
Our Specialty Is Deck Building
Although we are known to renovate a mean bathroom or kitchen… we built our name on our immaculate deck installations in Calgary. Alberta loves spending time on their summer deck so it's best to have one you can rely on! Our deck building team helps with deck design, choosing the best deck materials for your needs, installing the best foundation with the use of reliable screw piles, designs and installs deck railing, offers 3D rendering options (at an additional cost), and so much more! Basically, we are deck contractors who can take you from dreaming up the design right through to completing that incredible and long-lasting wooden or composite deck!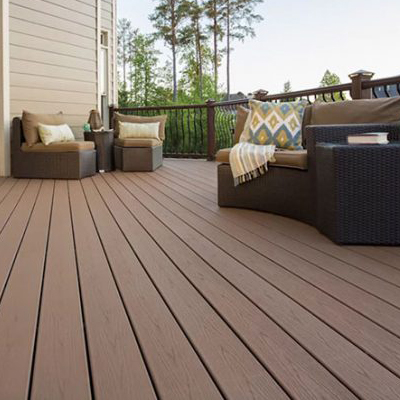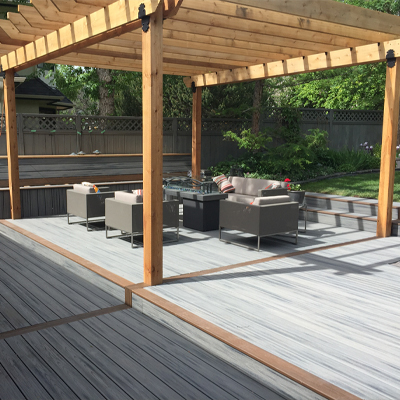 We Build Pergolas
If you are looking for a signature style for your backyard then a pergola can sure achieve that! They are also amazing ways to provide a sitting area that allows for some nice breeze and light sun to get through but protects you from harsh winds and direct sunlight. Pergolas also serve as a unique structure for plants to grow through. A pergola is a great addition to a backyard along with a new composite deck, of course. Read our quick blog post to learn about Why Pergolas Are So Popular.
We Are Experienced Fence and Gate Builders
No yard renovation is complete without creating a nice bordering fence around the area for some much needed privacy! If you want to create your own cozy backyard vibe you are going to need some fancy fence work and a dependable and attractive gate to really tie everything together. Ask our team to see some of our fence and deck work!