Calgary

Deck Builder
From winter chinooks to summer hailstorms, the best deck builders in Calgary are needed to properly plan and execute your dream deck so it lasts for years to come.
Calgary Deck Builder… that's something that many of us hold to a high standard because there aren't many months in Alberta where we can fully experience their amazingness so the deck has to be built right! We know that if we only have one short season for enjoying our home decks… we'd better plan for it… and we'd better have a pretty awesome deck!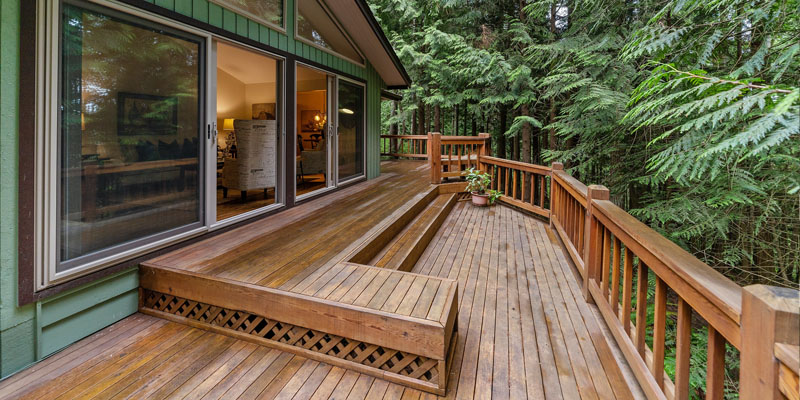 Are You Planning On Building a New Deck in 2023 or 2024?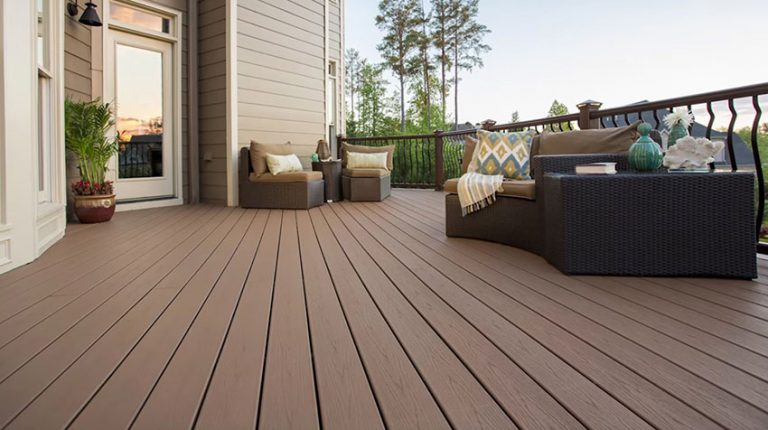 Whether you are in the market to get your home's first deck install or you are in need of a deck replacement you can be sure that our passionate and experienced team can handle it. We have so many happy customers all over Alberta who can attest to that! After the crazy year that was 2021, many of us from Calgary, Okotoks, Airdrie, and other Southern Alberta towns are ready for some change! Since they broke ground on the new BMO Centre expansion, it is making everyone else want to break ground on their own yard renovations. If your yard reno includes a deck, take a moment to read through all of the different parts of the decking process that we can offer you. Whether you choose to use us for the entire custom deck building process or just a portion of it we would love to hear from you and help to clarify the options available and the cost of a deck build for you.
Select the type of deck material would like your Calgary deck builder to use: