Custom Outdoor Living Spaces in Calgary
Want your backyard to stand out above the crowd? Take a look at our portfolio of patios, decks, and fences for outdoor living space ideas.
MARITIME WEST CONSTRUCTION – EXPERTS IN BUILDING OUTDOOR LIVING SPACES
We are your experienced team for outdoor living spaces in Calgary. Specializing in composite deck building, we have over 20 years of experience in composite decks, wood decks, pergolas, landscaping, and more…
We strive to make each customer's experience stress-free and on budget.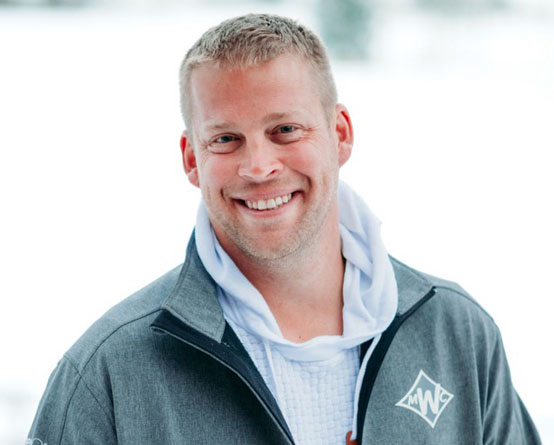 WHY CHOOSE US?
There are a lot of construction companies out there – some focus on large-scale home renovations and some (like us) focus on being the absolute best when it comes to crafting exquisite outdoor living spaces in Calgary. From the first blueprint sketches to the finishing touches on the décor, we are your construction partners that bring your vision to life and turn your latest house into a real, proper home for you and your family.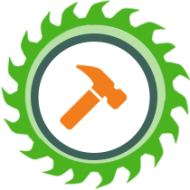 We deliver quality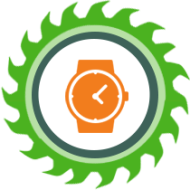 Always on time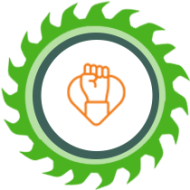 We are passionate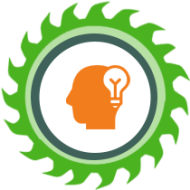 We are experienced
SOME OF OUR OUTDOOR LIVING SPACE SERVICES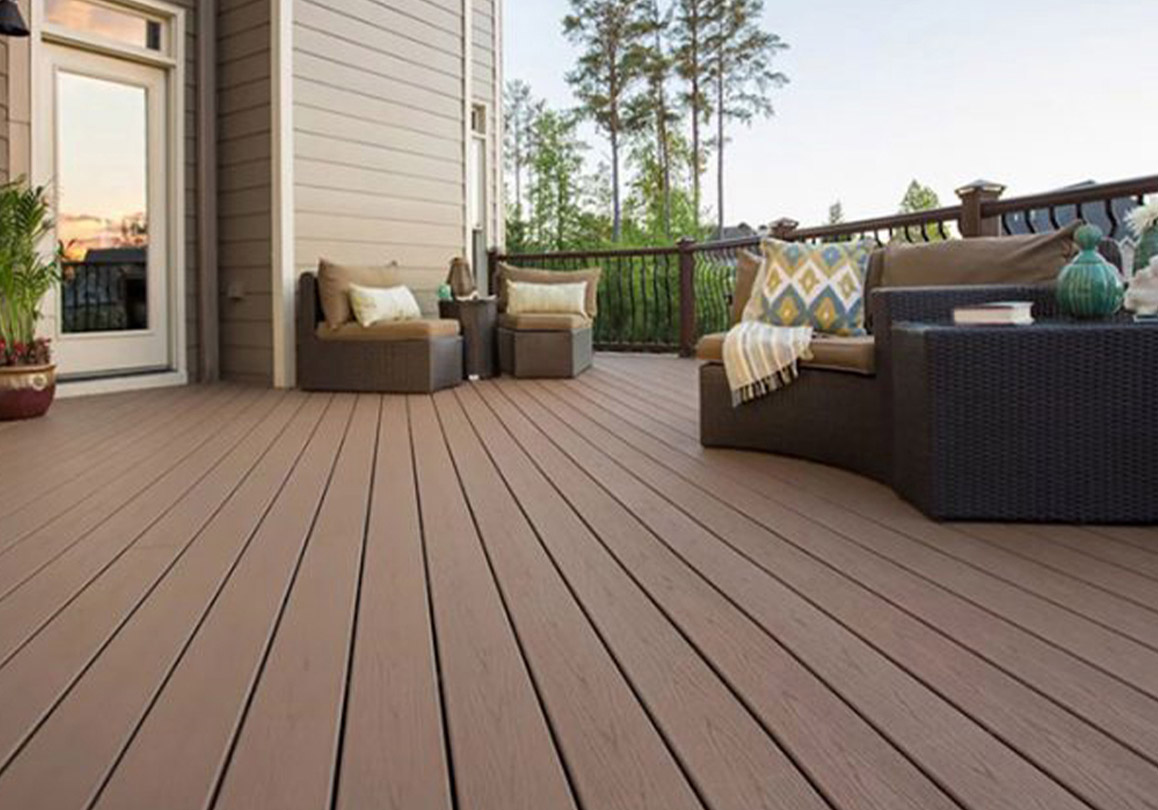 Custom Deck Design
You deserve more than just a plain old deck. We're experts on working with your terrain, budget, desires, and details – and we are platinum-certified TrexPro contractors for creating amazing outdoor living spaces, specializing in long-lasting composite decks that stand up to Calgary's climate.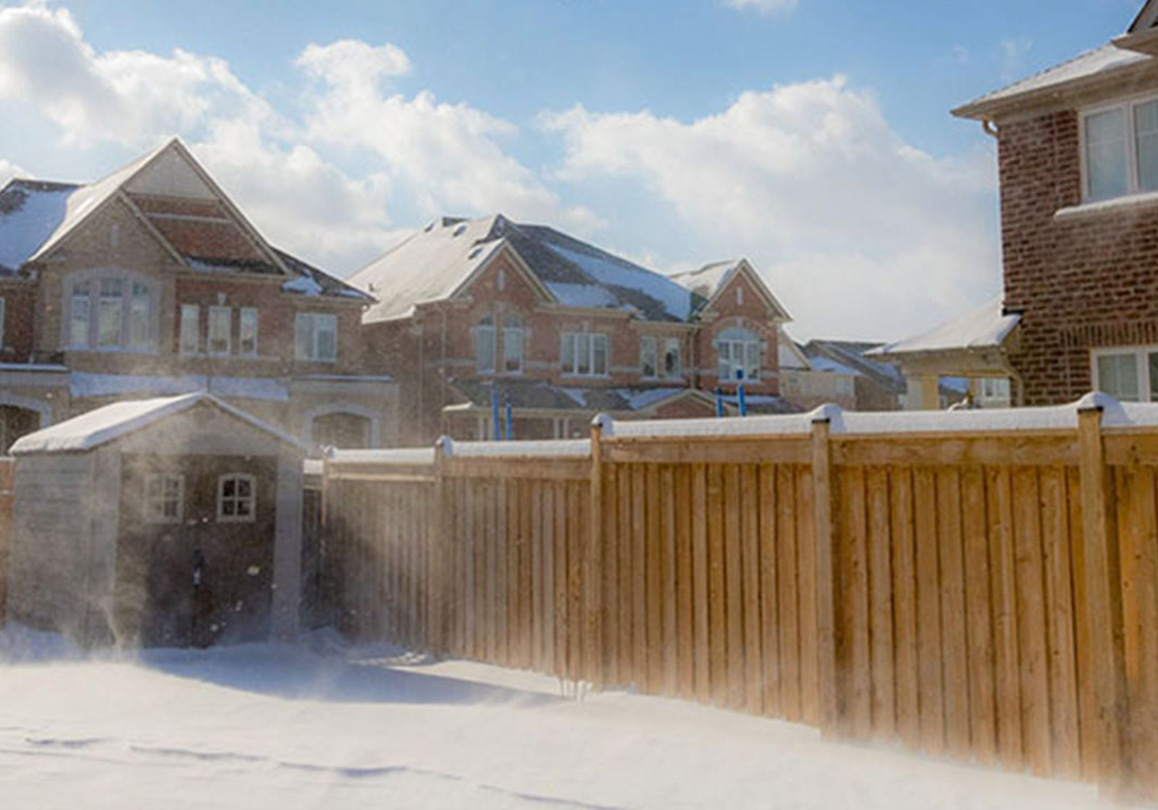 Fence Design & Building
From simple privacy screens to elaborate and elegant metal or lattice, we will turn your fence into a great-looking and functional accent piece for your yard. We'll help you plan the layout, choose the materials, and settle on the right finish to achieve the fence you've always wanted.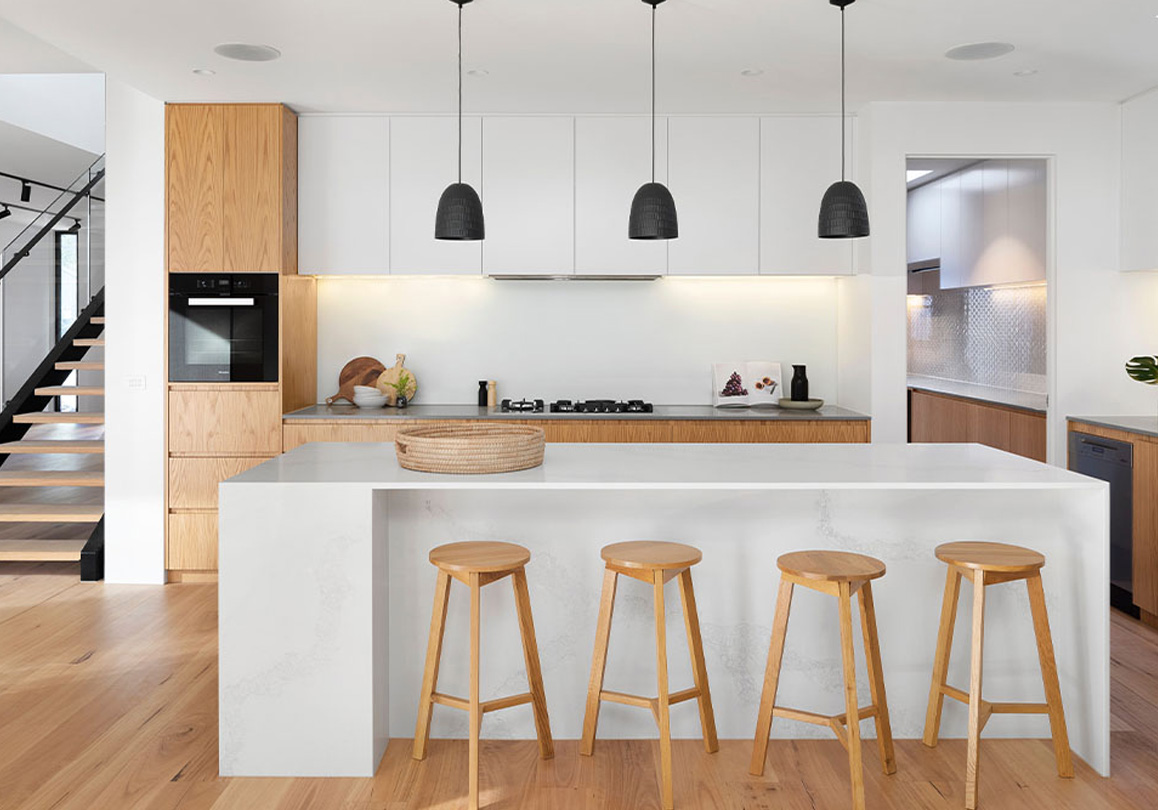 Custom Kitchen Remodelling
Kitchens are the heart of the home. Make yours feel like it with a custom remodel. From automated smart technology and open layouts to stylish designs, future-proofing, and all the details of hardware and cabinetry, you'll hardly believe it's the same kitchen you started with.
Ultimately, our words can only say so much – that's why we let our customers speak for themselves. Here are some of our past clients and the experiences they've had.
Deck Construction

Testimonial

Bob and his team were outstanding. They were punctual every day and took the time to explain every step of the process. They took great care throughout the construction process, which is reflected in the great quality of their work. Their prices were very fair and they worked very quickly. Overall Maritime West Construction did great work and I would highly recommend them to anyone.

in Calgary, Alberta

Deck Upgrade

Testimonial

This was regarding an eight by ten foot deck that had become shabby. I was getting worried because it was getting late in the season but once the men got here they got the work done quickly. The deck was resurfaced, the stairs and railing replaced. Each man knew his job and they got right to it. The finished job looks good, solid underfoot, rail is sturdy, steps are solid. The men were polite and respectful, a treat as sometimes we seniors get treated like undesirable persons.I will keep Maritime West in mind if I ever need any more home repairs done.

in Airdrie, Alberta

Composite Deck

Rebuild Testimonial

Maritime West Construction took away my hot tub,

rebuilt the deck

and laid composite. Absolutely incredible crew. Rob was amazing, diligent and caring. 10/10

in Calgary, Alberta

Quality Deck Build

With Attention To Detail

I was recommended Maritime West Construction (Rob) by a local deck material supplier with a showroom and samples. Rob stopped by the next evening to discuss the project and I was impressed by his knowledge and advice. A detailed quote with the options discussed was provided same day.A brand new deck in one day. Didn't think it was possible – a full demolition of the existing patio, screw piles, new joists, composite decking and railing. I can't believe how fast the crew worked and their teamwork was impressive! Some details included hidden fasteners, dark border edges, new steps, fascia attached with accents. Wow!Thank you for fitting us into your schedule and delivering such a nice low maintenance outdoor space ready for summer.

in Calgary, Alberta

Second Storey

Deck Testimonial

We contracted Maritime West Construction to build a new second story deck for us for our house in Garrison Woods. They were very fast, efficient and flexible in the process and we are extremely happy with the result. Rob and his crew worked extremely hard to meet the deadline and rectify any issues that came up along the way with subcontractors etc. We will definitely use Maritime West Construction for future home renovation projects.

in Calgary, Alberta

Bathroom Remodel

For Senior Citizen

We have a house that was built in 1976 and we moved in when it was new. The master bathroom was original to the place. It was still working but things were worn out. Rob remodelled it with all new components that I purchased as we wanted a shower designed for handicapped people. In all he gutted the bathroom including the ceiling then replace the rotten floor, installed all new fixtures including a large, accessible shower (3 by 5 feet) with grab bars and easy access. The rebuild also included a new toilet, vanity, and tiles floor.It is all done and looks great! Rob set a price and stuck to it even when I had problems with items that arrived damaged. I would highly recommend him for any specialty bathroom designed especially for seniors as we did not get charged extra.

Privacy Screen

/Fence Testimonial

Even though this was a small screen/fence job (didn't have to place a deposit), I never felt that it was unimportant to them. When the initial plan that Blythe (the estimator) and I came up with didn't work due to the number of massive tree roots in the area, Robert and the crew worked with me to come up with a solution that would satisfy me. They continually checked with me as changes had to be made as new problems arose. And it even ended up costing less than what was quoted!One problem was that the screws that came with the screen set kept breaking, so they had to put in metal screws which were the wrong colour. They asked if that would be okay temporarily, and promised to come back and replace with black screws. They came back within the week to replace the screws.Great crew, great sense of humour, and a pleasure to work with!

in Calgary, Alberta

Fences and

Gates Testimonial

Maritime West Construction replaced the fence between my house and my neighbour's property last month. Communication was great. They were very respectful and polite. The end result is a beautiful, well-constructed fence that will last a long time. We, on both sides of the fence, are extremely happy with the end result.

in Calgary, Alberta

Clean, Personal,

Professional Deck Construction Team

Maritime West Construction gave me sound advice before the job. The estimate was the same as the final cost. They showed up when they said they would then worked long days with tireless excellence until the project was completed. They were personable, professional, polite to my neighbours, and kind to my dogs.The completed deck is a thing of flawless beauty, and their cleanup left my property considerably tidier than it was before the job started! Maritime West was outstanding throughout the process. 10/10

in Calgary, Alberta

New Deck

Exceeded Our Expectations

Rob and his team were exceptional and did great work in building our new composite deck. Maritime West came recommended by a local building supply store where we purchased our materials and we couldn't be happier with the end product. We now have a deck that we can enjoy for many years to come. Rob was extremely helpful in deciding how to best design and construct the deck and suggested a few additional features that make it excellent from an enjoyment and utilization perspective. The team worked very hard to complete the deck in a short period of time so the disruption was minimal. I would definitely recommend Rob and his team at Maritime West Construction for any building projects you might have as they were very professional and the end product exceeded our expectations.

in Calgary, Alberta
FREQUENTLY ASKED QUESTIONS
What are some popular outdoor living space features?
In Calgary, some very popular features to create beautiful outdoor living areas include, 
Outdoor Kitchens 

Fire Pits Or Fireplaces 

Pergolas 

Built-In Seating 

Landscaping Elements (gardens and water features)
What material do you use?
At Maritime West Construction, we use several types of materials and some common choices include, 
Natural Stone 

Concrete 

Wood 

Composite Decking 

Weather-Resistant Furniture And Fabrics
Do outdoor spaces require a lot of maintenance?
Well, maintenance needs depend on the features you choose. Some materials, like natural wood, may require regular sealing or staining, while others, like concrete or composite, need minimal maintenance.
Call 403-926-1464 to speak to our professionals!
Can you create an outdoor living space on a budget?
Yes, At Maritime West Construction, we can create an attractive outdoor space on a budget by choosing cost-effective materials and prioritizing the essentials based on your needs.
Do I need to supervise?
Maritime West Construction is a seasoned team and has a remarkable market reputation in Calgary. It would be great if you are around but you can count on us to successfully complete the project even without supervision. 
Do you have any questions?
Feel free to contact us!