Okotoks

Deck Builders
Okotoks gets a lot of sunshine, heat, snow, rain, and wind. The best deck builders in Okotoks can help your deck stand up to the elements and last for years to come.
Whether you're in the historic stretch of Elizabeth Street or the cutting-edge solar builds of Drake Landing, your home in Okotoks deserves a great deck to go along with it. After all, this Alberta town is among the sunniest places in Canada…and there are few things better than relaxing with a cold drink on a hot summer day on your awesome, custom-built deck! We only get a few short months out of the year to truly enjoy this part of our home, so make them count by using a trusted deck builder that will bring your vision to life.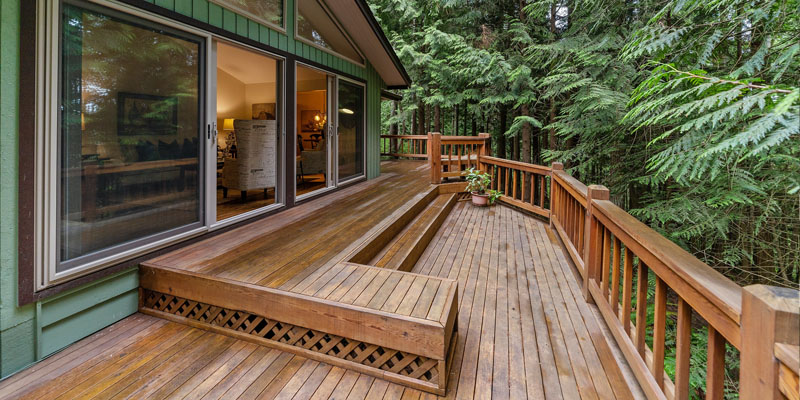 Building a New Deck in Okotoks in 2024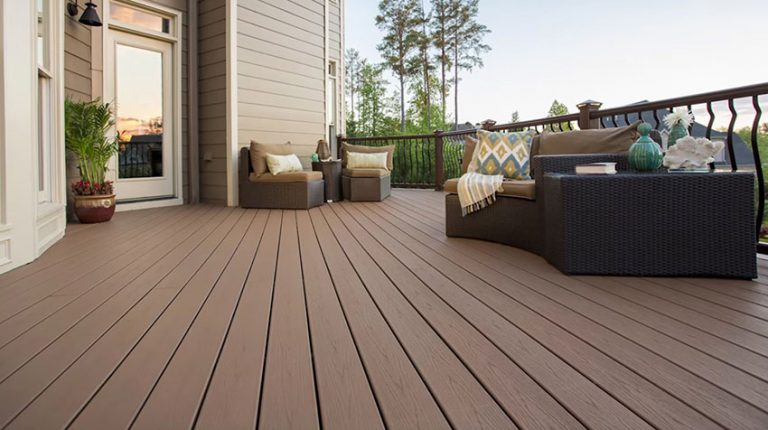 Is your old deck on its last legs? Are you looking at an empty yard and imagining the possibilities? Whatever the situation, the team here at Maritime West Construction has the experience to handle it. We've built decks (and more) all over Alberta and we love to see the finished products come together!
The chaos of the last few years got a lot of people thinking about how to improve their home space, so there's a lot of interest in building and updating decks in Okotoks. Add in the town's expansion into areas like D'arcy Ranch, Cimarron, and Westmount, and you can see why the demand for amazing outdoor upgrades is high.
It's not as simple as just buying some wood and nails, though – there are several important steps in the process to make sure your new deck can withstand the Alberta climate. Whether you need help with the entire process or just a portion of it, we'd be happy to assist you, clarify your options, and give you some ballpark numbers for the cost of a new deck in Okotoks.
It starts by choosing the type of material you want to use:
The Steps of our Deck Building Process
To get the best deck for your home, you need more than just another contractor. You need a partner that's ready to help you make the perfect backyard getaway. From the first handshake at the initial consultation to the final walkthrough to ensure total satisfaction, we are those partners. We're dedicated to the highest quality and craftsmanship, creating a structure that not only looks amazing (and impresses all the neighbours) but lasts for years to come.
You might have looked at or even talked to other deck building companies near you in Okotoks. But you haven't experienced the personalized service and unique approach of Maritime West Construction. We tailor our work to your specific needs, goals, and lifestyle desires, and our deck contractors take the time to listen and understand every detail. We give expert guidance along the way to make sure that the final result looks even better than you imagined.
Safety for Okotoks Deck Builders
We've built a lot of decks, and we know how important safety is on the job. We follow all applicable laws and regulations for working with power tools, PPE, and at heights, and our deck builders are all fully licensed, insured, and properly trained to the latest standards. You're paying for precision, care, and a quality product, and we're here to deliver it.
For the best deck contractors in Okotoks and beyond, give Maritime West Construction a call. You don't have to put up with a bland backyard for another season…contact us today and let's get your perfect deck off the ground and into the real world!